Through our partnerships, we are committed to training and raising the awareness of the public, students and our employees to water conservation. At our school, the DRINK DESIGN CENTER, we upskill professionals, bartenders and baristas from all backgrounds and share our passion for the world of DRINK DESIGN®.
Our commitments
Number of DRINK DESIGN® training hours: 4,000 hrs in 2025
Number of sensory-analysis training hours: 1,200 hrs in 2025
CSR trained employees: 100% in 2025
Employees with a CSR target: 100% in 2025
Shake

points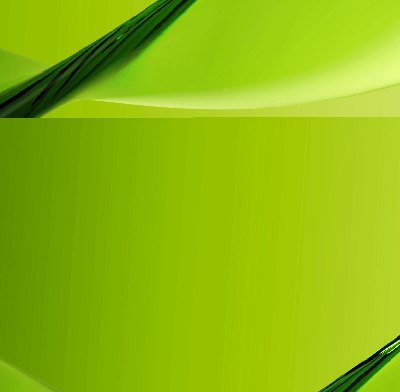 Develop our DRINK DESIGN® training programme
Develop our water conservation training programme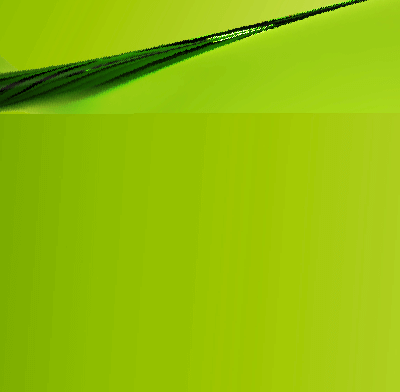 Export our DRINK DESIGN® expertise and our array of savoir-faire by building partnerships with the leading mixology schools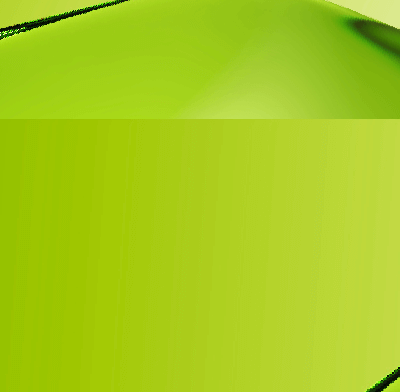 Digitalize our training courses with innovative online-learning modules
Reward talents and innovations in our DRINK DESIGN® Contest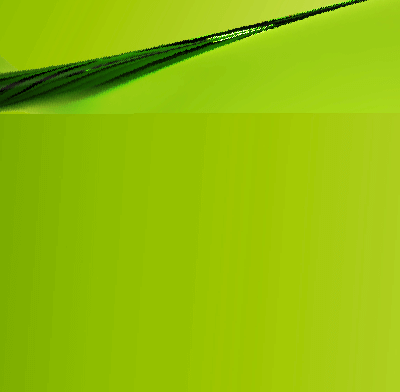 Work with our distributors to export the DRINK DESIGN® vision and programme worldwide
Passing on our savoir-faire to the general public
Sensory Analysis Training: in the presence of rare savoir-faire, develop knowledge about the Master Syrup Maker's craft and share it with the greatest number. We offer sessions on sensory-analysis basics and aroma discovery to our customers, distributors, brand ambassadors and employees.
Water Cycle awareness-raising and training with Water Family, a French charity, for our customers, distributors, employees, and the general public.
At our training school, the DRINK DESIGN CENTER
DRINK DESIGN® flows from the idea of turning mixology into an art form, and ROUTIN is now championing the movement worldwide. Storytelling, eloquence, drink pairing and culinary design are the disciplines of this unique concept. Its starting point? The desired flavour profile and emotions. To sustain this momentum, we have invented a venue for all our training, interactions and creations: the DRINK DESIGN CENTER.
The training courses are built on an innovative approach comprising:
Mixology classes for learning how to be creative and devise the most demanding cocktails.
Modules that cover storytelling, staging, glass design and drink pairing so delegates can learn to showcase and script their execution.
Introduction to aromatic blending through acquiring proficiency in sensory analysis.
Partnering with the world's top mixology schools
ROUTIN has an exclusive partnership with the European Bartender School (EBS), the global pacesetter for grooming tomorrow's bartenders: 28 campuses worldwide, more than 20 years' experience in training top-drawer bartenders, and 10,000 students who join the certification programme each year.
In 2021, 1883 became the network's exclusive syrups partner, and will see all its students trained to the elevated standards that its aspirational products require.