Creativity both underpins and drives our approach to innovation. Our Master Syrup Maker and our flavour experts are eager to imagine and design tomorrow's drinks, with recipes that are increasingly healthy and natural, in line with our pledge to conserve essential resources. Through this approach, we undertake to showcase the French drinks industry worldwide, and all the creative arts that gravitate around DRINK DESIGN®.
Our commitments
Share of innovation-driven products in our turnover = 24% by 2025
Shake

points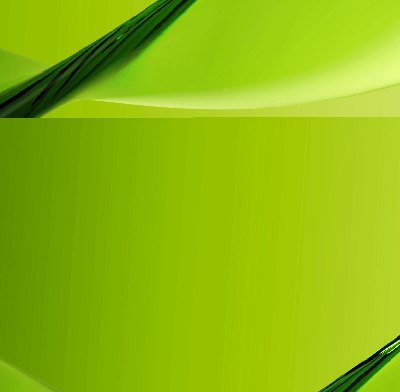 Work with our partners
on ever more innovative solutions
Develop the DRINK DESIGN® concept by addressing all its aspects: tasting, storytelling, eloquence, drink pairing, culinary design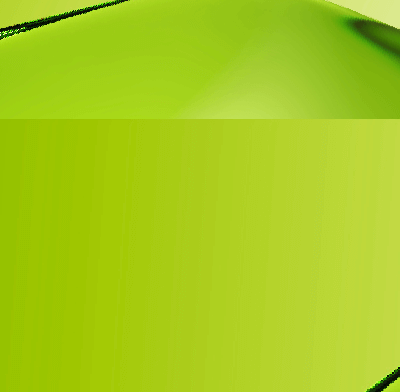 Have a long-term focus on adding value through our aromatic expertise
The AromaSensoris™ palette
A unique process, the AromaSensoris™ palette is exclusive to our Maison. It can detect, define and quantify 70 precise aromatic notes that form a syrup, making it possible to faithfully and identically reproduce a specific taste. The various molecules can thus be classified according to their respective characteristics. This palette evolves constantly thanks our discoveries, innovations and advances. It means our team can apply exacting standards when assessing the accuracy and suitability of tastes and their source ingredients.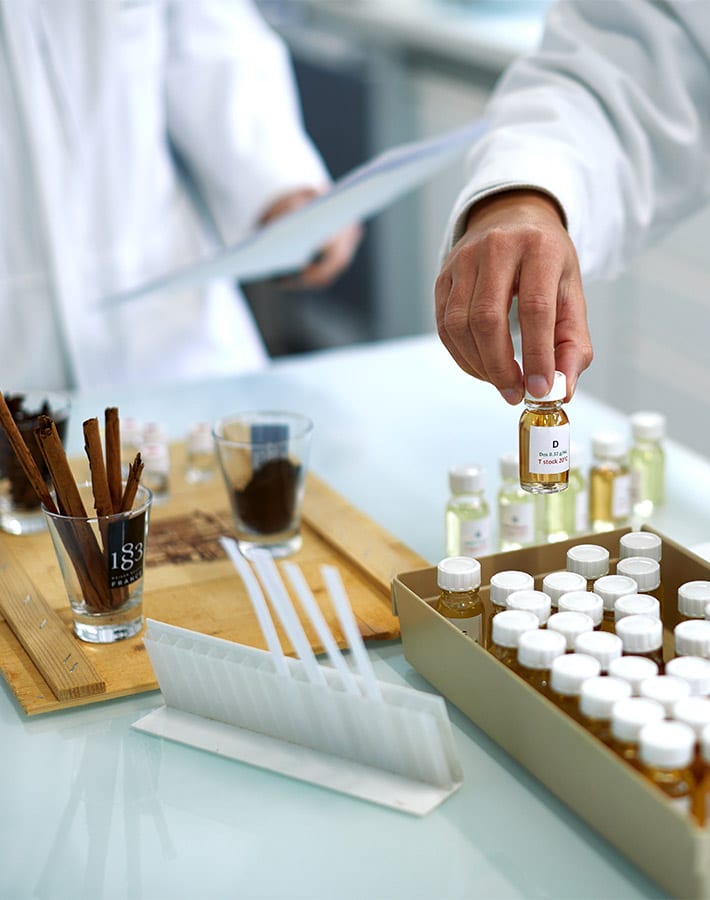 Innovation & creative agility
Our 1883 creations are presented as a collection of flavours that are constantly renewed. We strive to safeguard these iconic flavours, but also develop stringent creative requirements to craft the new tastes the market wants.
We are going even further to satisfy increasingly special requests. Thus did we imagine the orchid syrup for the 50th anniversary of Singapore's independence, but also the croissant syrup invented for a bakery chain's 40 years in business, and the redcurrant syrup launched specifically for the Russian market in 2020.
Lastly, we also create capsule collections and limited editions such as syrups of ylang ylang, oyster, truffle and saffron… reflecting our ability to extract the most complex notes to the same elevated standard as those of all our other syrups.