We pledge to promote local kinds of savoir-faire, showcase our products and expertise around us, and prioritise local partners and suppliers. We want to play a role in the community and make the most of our regional roots.
Our commitments
% of local suppliers: 83% in 2022
Number of people attending our Open Days and Heritage Days events: 700 by 2025
Number of local donation actions: 50 by 2025
2 examples of our local suppliers: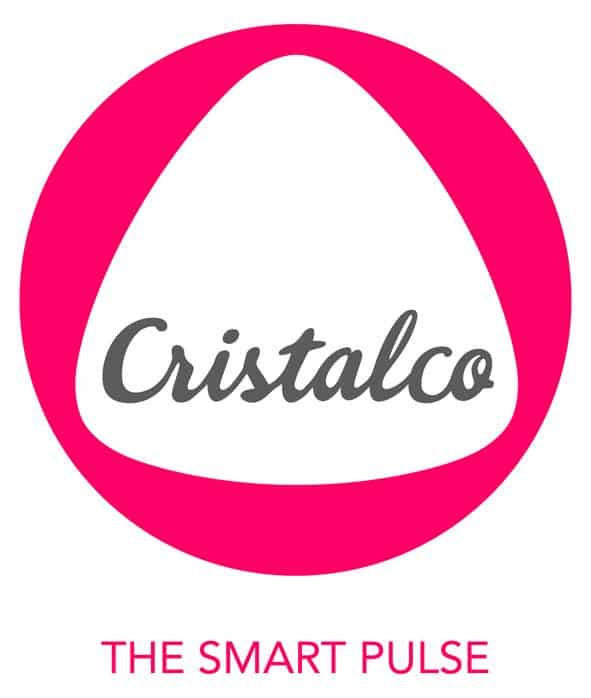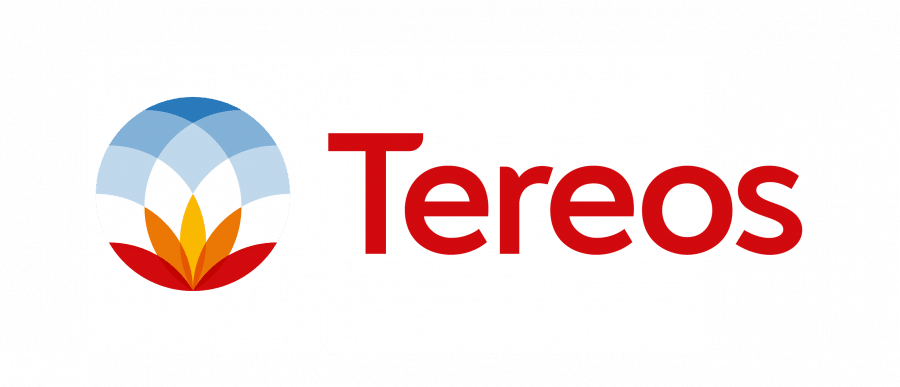 Shake

points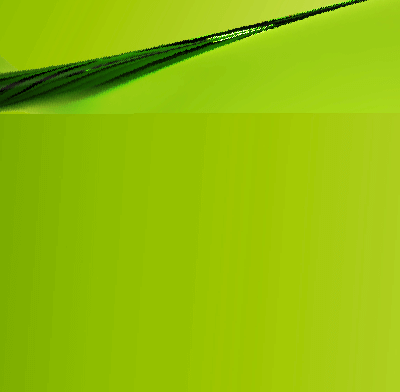 Maximise our involvement in local affairs and seize opportunities
Continue to hold our Open Days event to share our business and expertise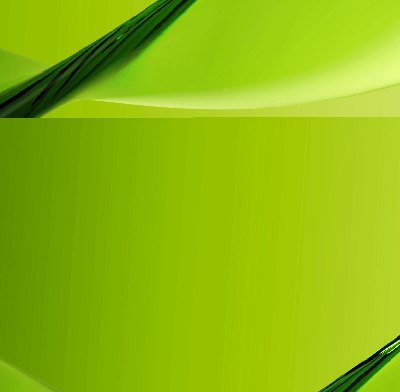 Present our savoir-faire during the annual Heritage Days event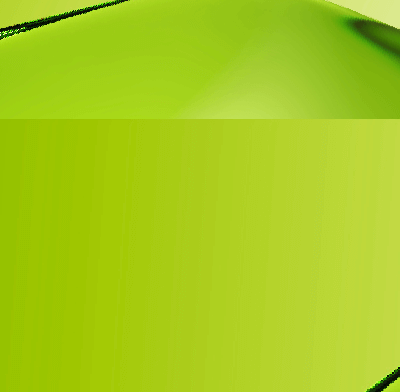 Foster our regional roots and support local suppliers
Sponsorship and solidarity actions
We support the local rugby and tennis clubs but also the sport of handball, through our sponsorship of Chambéry Handball Club and our participation in partner tournaments. We want this to be a long-term commitment.
Sharing, training, inspiring and awareness-raising: our Maison has a presence in several institutions in order to assist up-and-coming generations on their journey towards excellence. We are actively involved with charities for project development and job creation (Réseau Entreprendre, Alizée, etc.) but also with Université Savoie Mont Blanc, through a student mentoring scheme and the design of a module in the second-year master's programme on international trade.