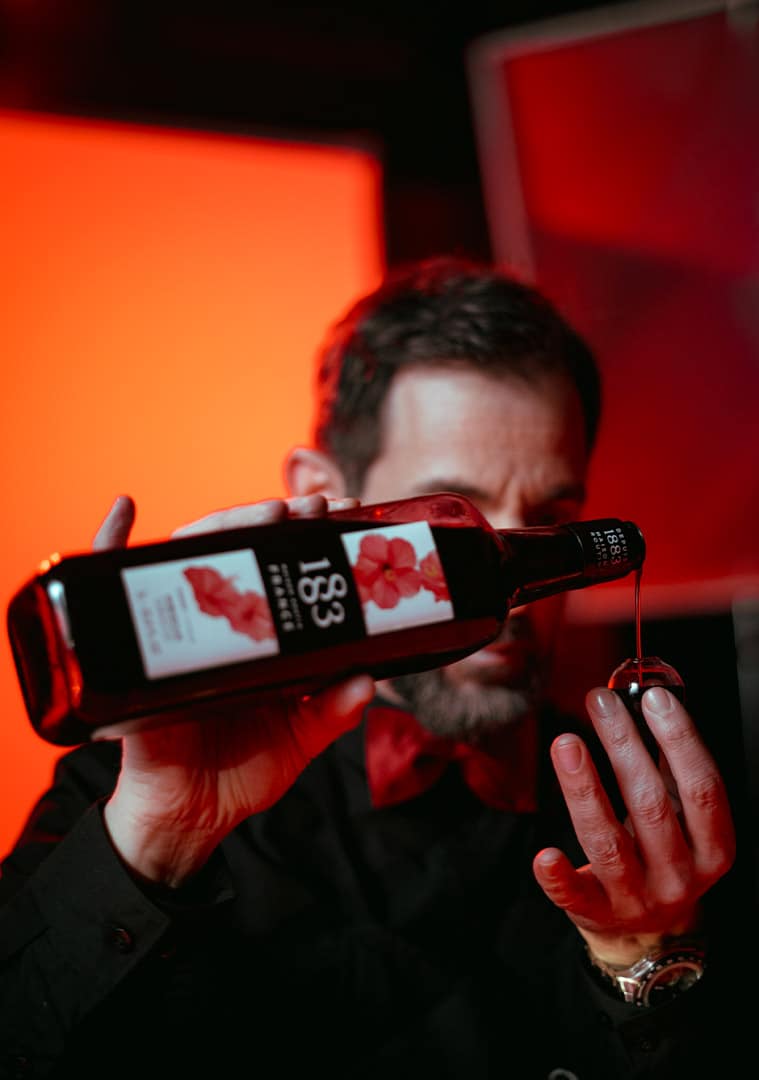 MASTER SYRUP MAKER
SINCE 1883
French Master Syrup Maker since 140 years, ROUTIN has poured its passion into developing flavour expertise of an uncommonly high standard.
This expertise has its source in the heart of the French Alps, amid unique natural surroundings. Alpine water, recognized for its unmatched purity, is the key ingredient and the liquid inspiration in all our products, imparting quality plus consistency over time.
Accuracy, intensity, purity. The exacting criteria of our Maison are all analysed to imagine and design products that offer high taste quality and authentic flavours, respecting every single note of their principal ingredients.
In France and worldwide, excellence and passion drive ROUTIN's endlessly renewed creativity.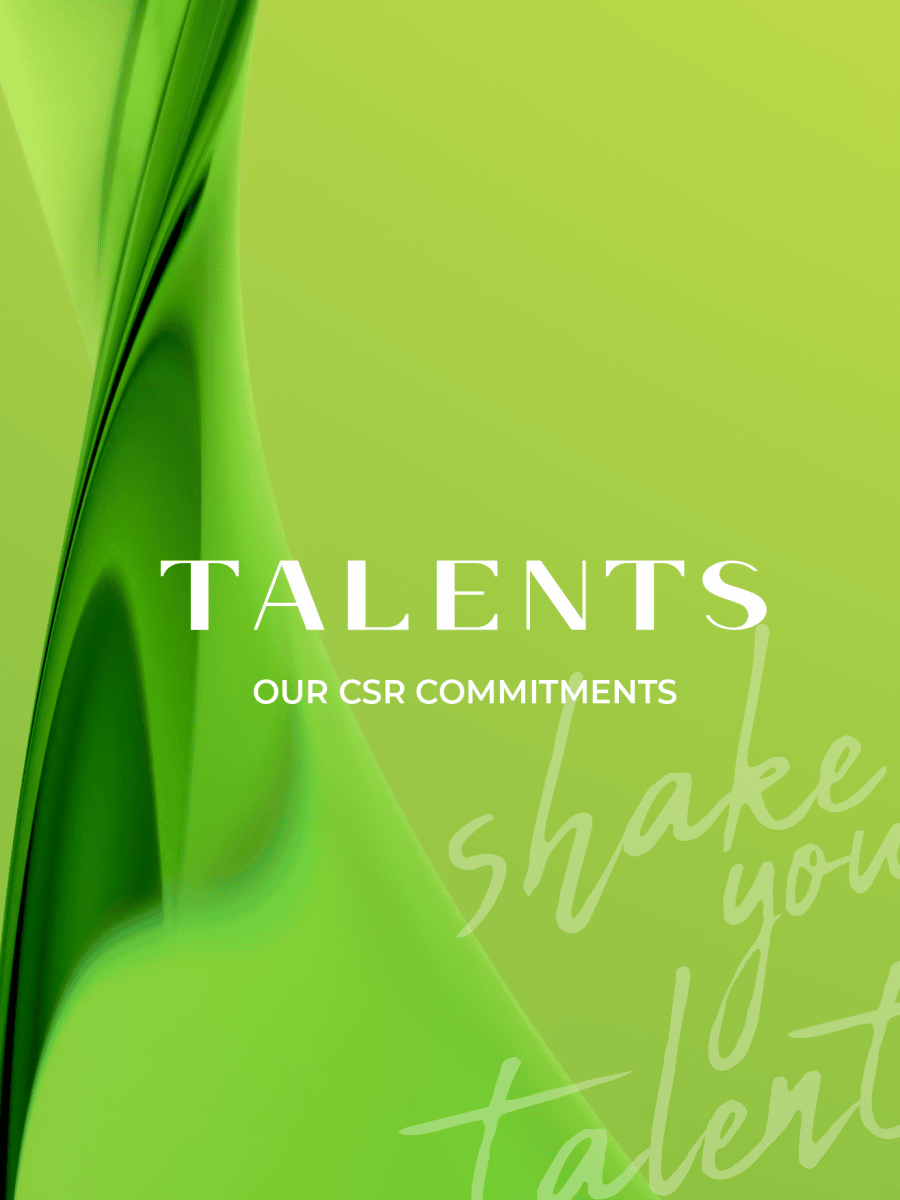 CSR COMMITMENTS
Through its CSR programme, ROUTIN wishes to address tomorrow's social and environmental challenges.
Our Shake your TALENTS programme and its commitments – from naturalness to protecting our prime resource (Alpine water), from promoting to passing on our artisanal savoir-faire, from the French small/mid business label we have earned to top prize in our region's CSR awards – reflect the desire to see our Maison endure and play an active part in a world that's undergoing rapid transition and transformation.
OUR BRANDS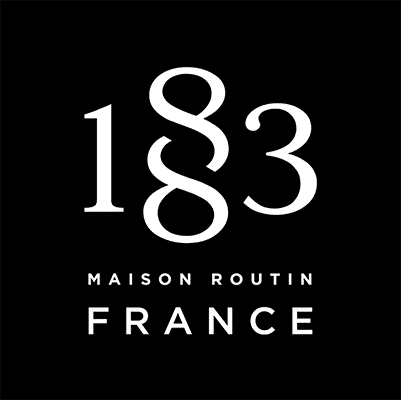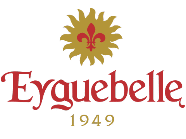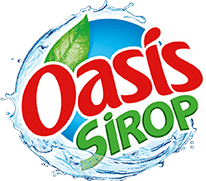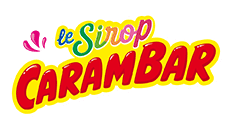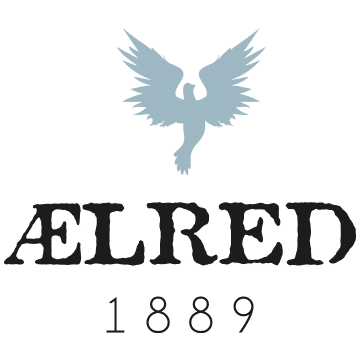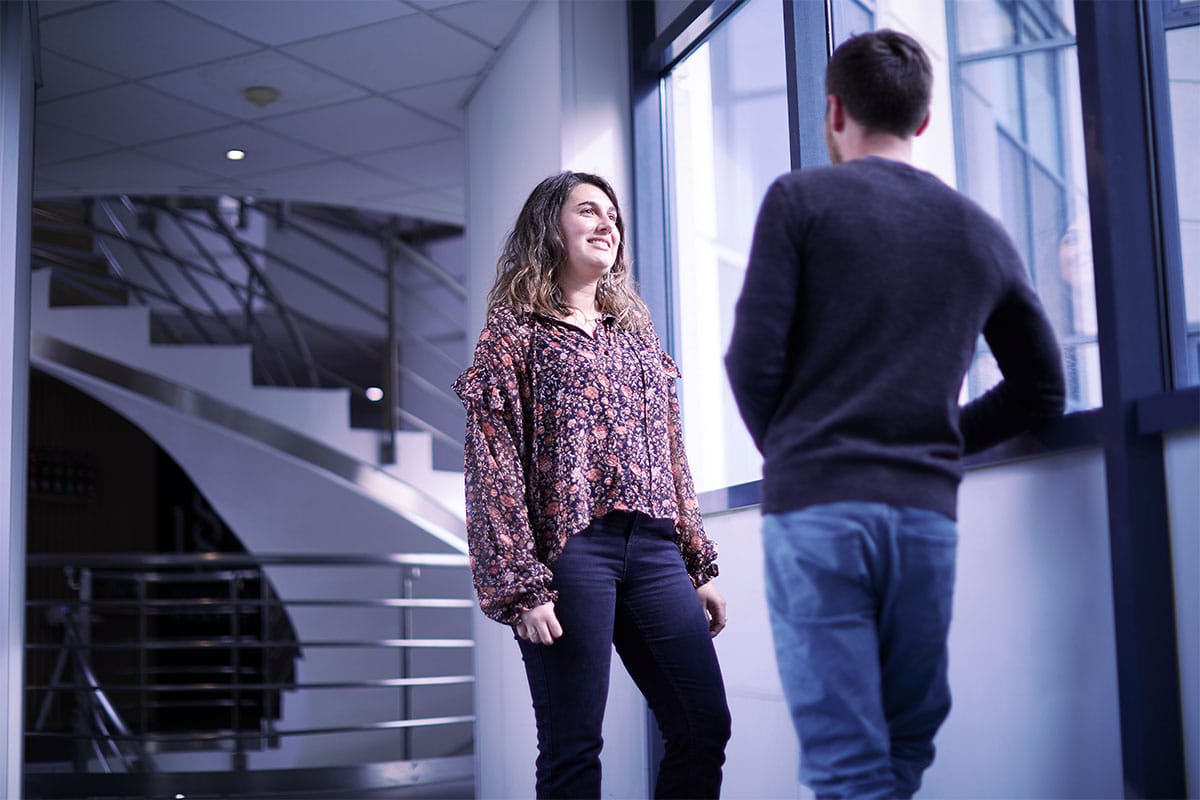 JOIN ROUTIN
Your adventure starts here.
Join our Maison, with its greater-than-ever commitment to people and the future. Roles in marketing, international sales, R&D, production, and more.
Discover our job opportunities.