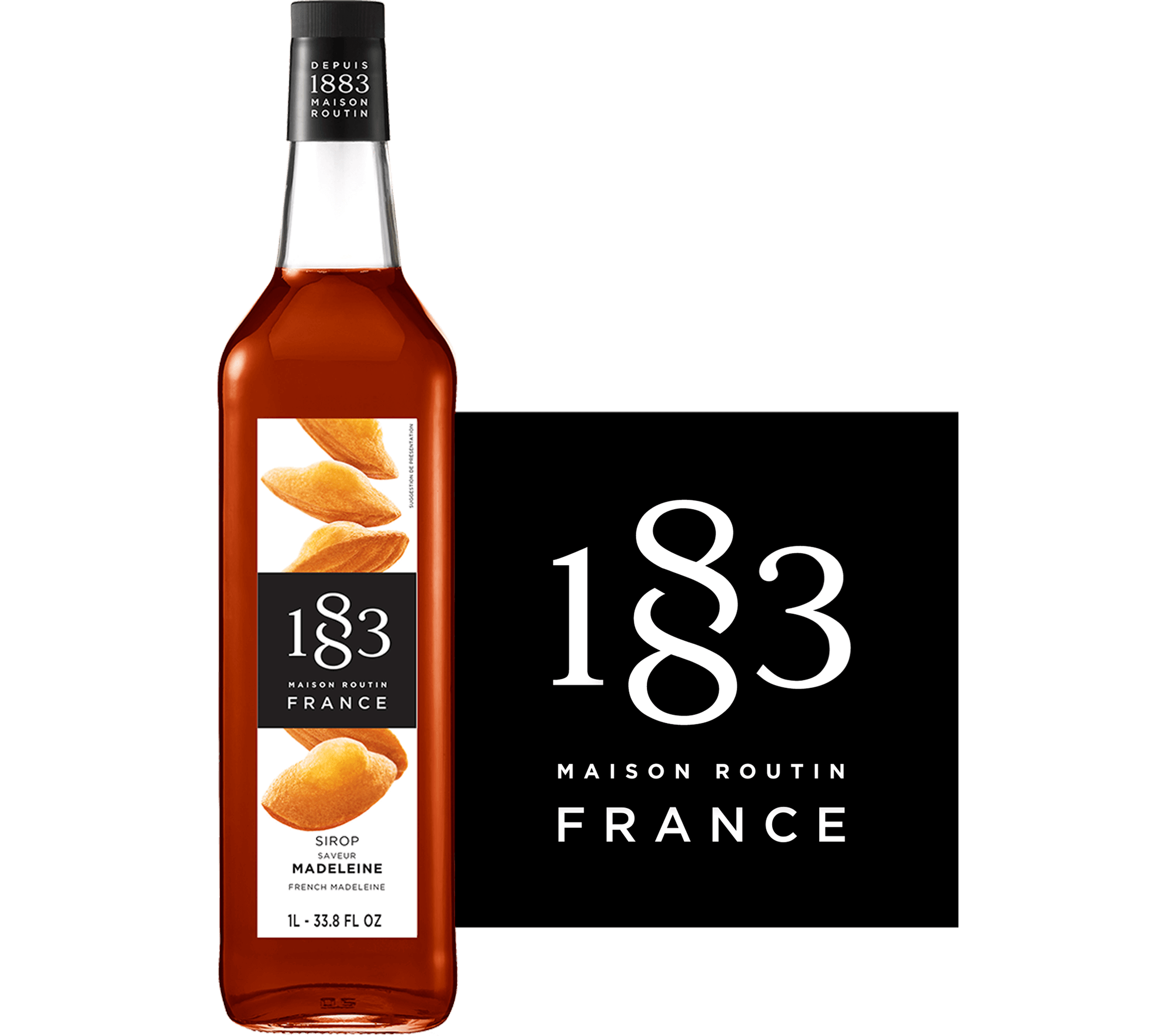 1883
Our high-end syrups, fruit purees and sauces, with their unrivalled accuracy and intensity, are dedicated to the world's professionals, bartenders and baristas. At the core of each syrup is Alpine Water, ensuring flawless purity and consistency. An iconic bottle and 120 syrup flavours to stimulate ever-changing creativity.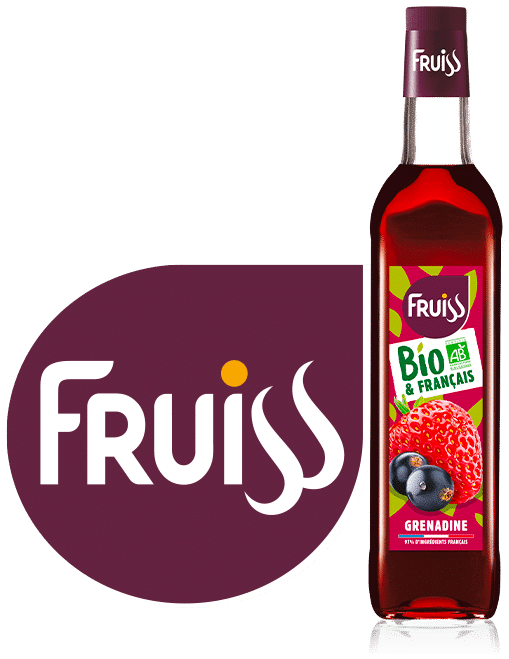 Fruiss
Intended for families and children, Fruiss Syrups are naturally fruity, made with 100% natural flavourings but zero colourings and preservatives. All our ranges – classic, organic Fruiss Bio and velvety Fruiss Velouté – offer that true fruit taste for everyone's enjoyment!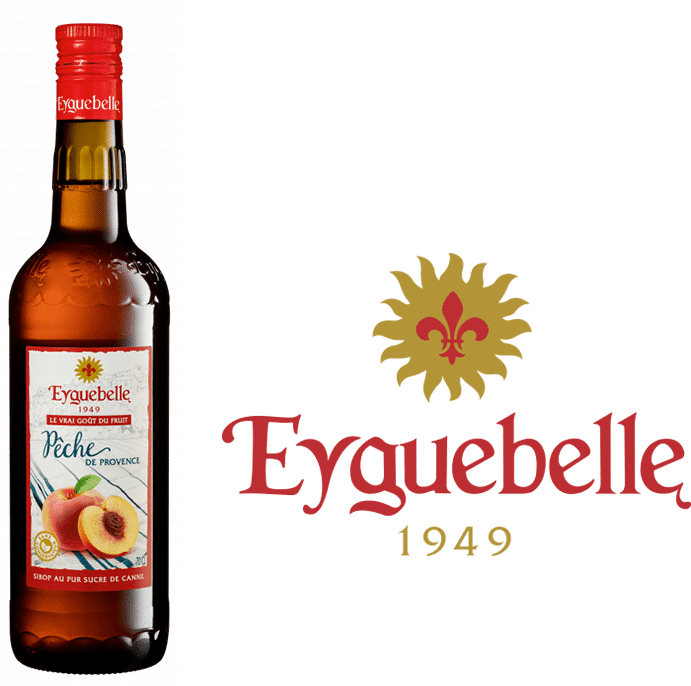 EYGUEBELLE
With a name that conjures Provence, Eyguebelle is based deep in Drôme Provençale, southeast France, amid orchards and fields of lavender, where it lovingly crafts its syrups. The ingredients in its products' success? Artisanal savoir-faire, an authentic taste, a passion for its work, and a gift for art de vivre.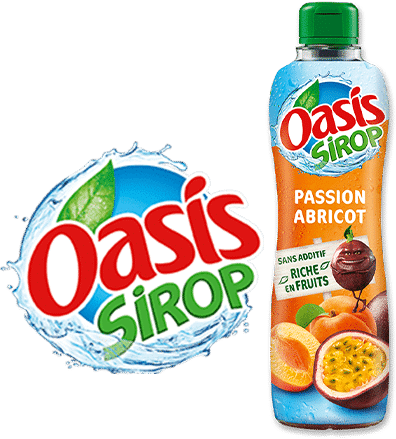 OASIS SIROP
Fun, colour and mouth-watering delight define our Oasis Sirop range, which is bursting with fruit and made with 100% ingredients of natural origin. Its classic and two-flavour recipes will wow the tastebuds of both kids and grown-ups.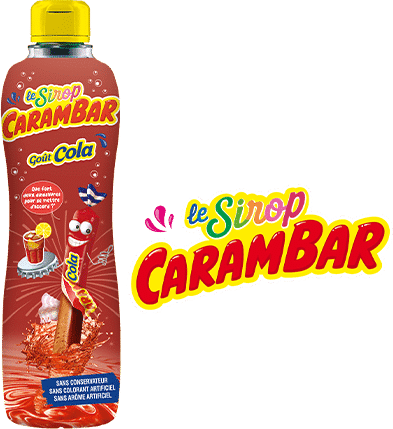 CARAMBAR SIROP
Heard the one about the syrup that makes you laugh?
Discover all the pleasure of Carambar in a syrup! Varied flavours promise a deliciously festive time-out!
Caramel, mixed berries, cola, strawberry or lemon – there's something for everyone!
Stock up on good vibes with Carambar Caramel, the unique and authentic taste of Carambar Caramel in a syrup. Vary how you use it and be creative: in milk or coffee, on pancakes or in a home-baked cake, Carambar Caramel syrup adds an original touch to everyday life.
And also check out our other incredibly delicious syrups: Mixed Berries, Cola, Strawberry and Lemon – there's something for everyone! And of course, Carambar means jokes – so read them ASAP on the back of the bottle! And even if we like a laugh, we're serious too: these syrups have no artificial flavourings,* artificial colourings, or preservatives! Not to mention their plastic bottle, which is made with 50% recycled material.
Carambar Syrups are quality recipes for shared smiles, guaranteed!
* Except the Carambar Caramel flavour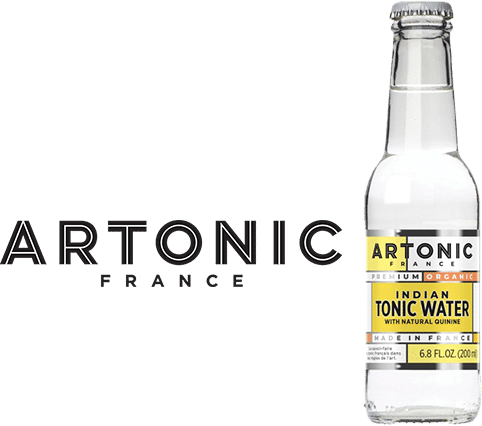 ARTONIC
Our first-ever collection of French premium organic mixers, created to reveal and magnify the flavour notes of your favourite spirits and let them fully express their distinctive character in cocktails. A complete range of natural tonics and sodas, certified organic, courtesy of all-French savoir-faire.
AELRED
Eyguebelle's iconic brand, whose name means "spirit of the spring". Discover a uniquely refined and elegant range of superior spirit drinks. The recipes developed by the monks have been scrupulously respected and jealously guarded for many years – an unmatched savoir-faire that is still intact today.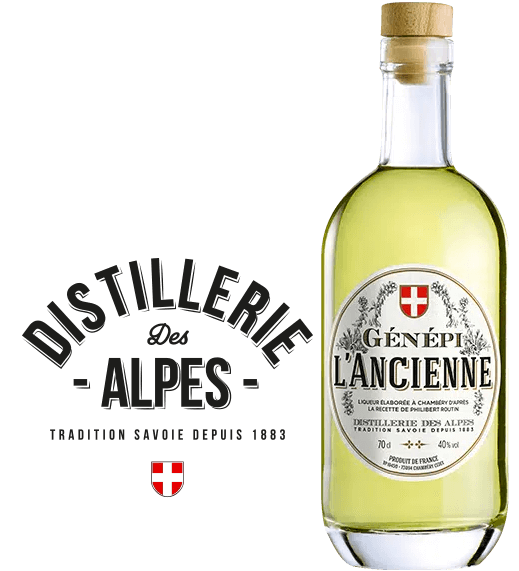 DISTILLERIE
DES ALPES
The history of ROUTIN is rooted in Vermouth – the drink that set everything in motion. Today, blending tradition and innovation, the Distillerie des Alpes invents and makes our traditional Savoyard products – from Génépi to crèmes de fruits to the irresistible Pastis des Alpes. By safeguarding and refining its savoir-faire, the Distillerie is committed to perpetuating these original Alpine recipes.