We are a human-scale company and human-centric too. We are committed to ensuring our actions are meaningful for all our employees, and carried out with a mindset based on solidarity and collaboration.
Our commitments
Number of employees directly involved in the CSR programme: 100 by 2025
Annual CSR day: 1 by 2025
Shake

points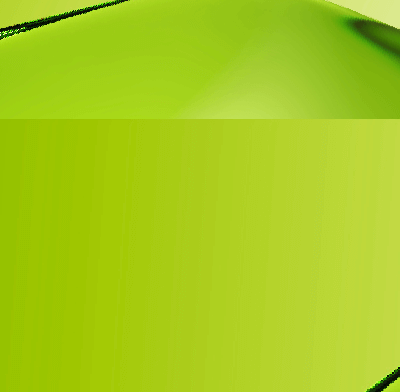 Promote internal discussion and receptiveness to our employees' needs and ideas
Generate interest in, and provide support for, corporate projects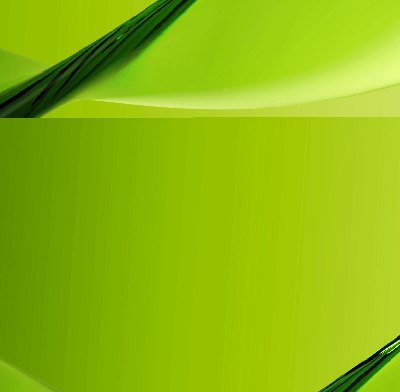 Make co-creation a tool that drives our innovation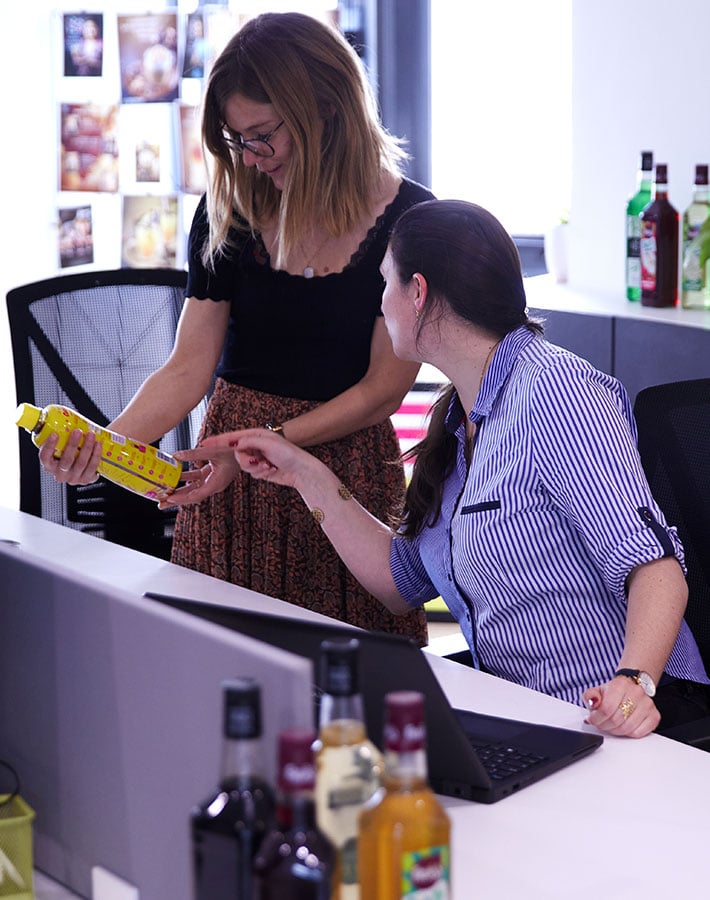 More and more human
We are a group that never stands still, fuelled by the desire to move boldly forward. Established in 1883, we are an ultra-creative flavour Maison with a love for delicious drinks. We perpetuate a rare and singular savoir-faire, which also propels us into the future. Our business is built on a strong heritage, firmly rooted in its home region: the Alps. We are a group of people with talent, passion and personality. Our mission? To imagine, design and make exceptional drinks that arouse intense emotions; and to transmit and share original creative experiences – with the ultimate ambition of becoming the benchmark maker and distributor in all our channels. We run our activity with agility, curiosity, respect and high standards.
For employees to succeed, integration is key. Each newcomer follows a tailored induction pathway enabling them to enjoy a unique collective adventure. Mutual help and solidarity will help us jointly meet our challenges, overcome our difficulties and share our victories. Together we are scaling the heights, step by step, to reach summits through team cohesion, close ties and management who listen. Throughout their career, each person finds meaning in their work thanks to many discussion and communication sessions with top management and line managers. We share a long-term vision with our employees.