We are certified to ISO 14001, and are committed to reducing the carbon footprint of all our actions by developing solutions that conserve our resources, especially our key ingredient: pure Alpine water.
Our commitments
Water use (L of water / L of syrup made): 2,10 by 2025
Carbon footprint reduction: 20% by 2025
Energy use (m3/L made): -20% by 2025
Electricity use/production neutrality: 100% by 2025
Waste recycling: 95% by 2025
Proportion of PET preforms in r-PET: 60% by 2025
Shake

points
Raise awareness among and unite our teams around this common commitment to the environment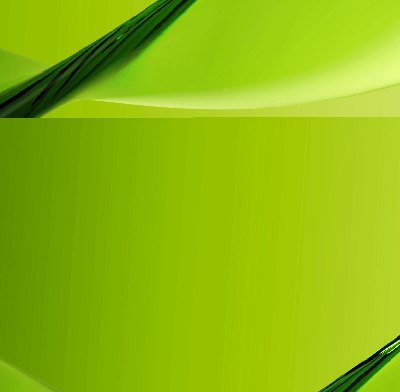 Minimise our water use to conserve this resource, which is essential for our business and for life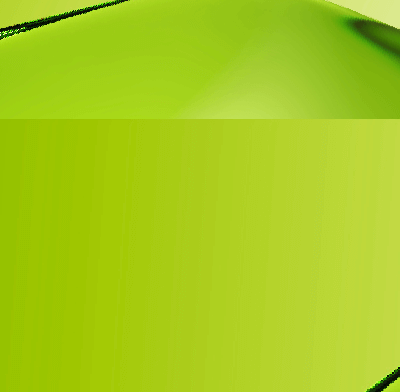 Continue to produce green energy primarily with our biogas plant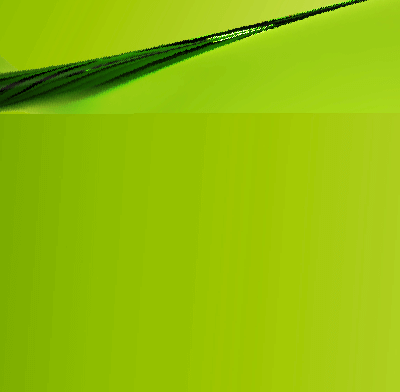 Develop long-term partnerships with local charities that work to protect the environment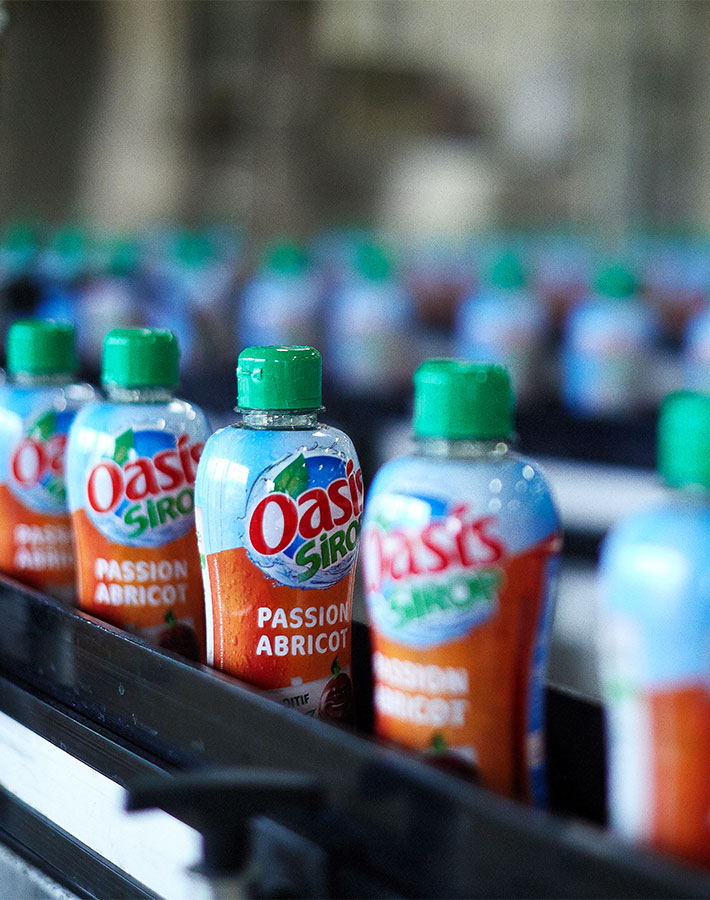 Environmental conservation
We are committed to reducing our energy use every day, and regularly conduct comprehensive carbon-footprint assessments that guide our actions. This is how we can now offer syrups made solely with renewable electricity (since October 2021) and carbon-offset gas (since January 2022).
In 2014, we built a biogas plant to pre-process our industrial effluent, resulting in an 80% cut in pollution. Biomass transforms carbon chains from effluent into biogas – which since April 2021 has been used to produce green electricity and heat in the station. We are the first syrup maker in the world to deploy such a facility.
Every year, we reuse 92% of our waste. We recycle wood, cardboard, plastics, glass and metal.
We have also committed to eco-friendly packaging, so as to use less and less plastic. Our plastic bottles and larger containers are made with at least 24% recycled plastic (r-PET), and we are targeting 60% by 2025.
Water savings
Besides our commitment to helping conserve the water of the Alps, we have signed a partnership with Eau, Neige et Glace, a foundation hosted by the Fondation de France network. Eau, Neige et Glace supports scientific, cultural and educational projects that help to benefit and protect mountain water. These projects materialise with help from Fondation de France funding and its long-term vision for this vital issue.
Raising awareness of the challenges
Every year, we hold internal CSR training courses to raise employees' awareness of the habits they can adopt to help protect the environment.
We have introduced the Supplier Green Day, an annual event to promote our suppliers' best CSR practices and encourage their take-up at ROUTIN.