We are committed to developing the most natural products possible, by eliminating colourings, preservatives and artificial flavourings as soon as we can. We also want to minimise the amount of sugar in our recipes, and offer a growing selection of sugar-free solutions.
Our commitments
Branded SKUs with zero artificial flavourings and artificial colourings: 54% by 2025
Branded SKUs with zero artificial preservatives: 90% by 2025
Increase the share of organic and fair-trade SKUs in turnover: 20% by 2025
Shake

points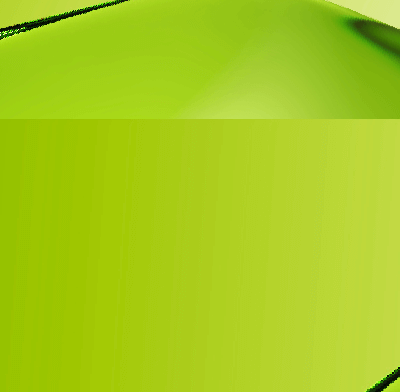 Develop long-term actions to obtain further certifications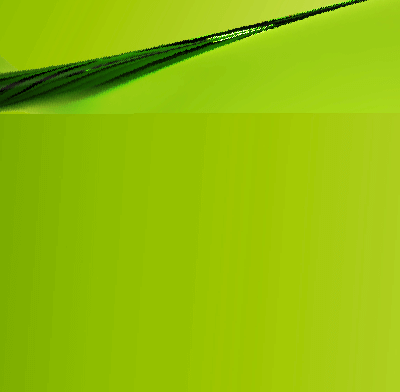 Stimulate and support innovation around sugar substitutes while retaining our products' intensity
Healthier all the time
We strive daily to create recipes that are increasingly healthy and low in sugar. How do we do this? Our Master Syrup Maker and aromatic blenders work tirelessly to balance sugar's role in the tasting experience. The dilution rate is thus a central topic, as it can preserve all the ingredients and, most importantly, keep our syrups' intensity intact.
Our new 30% less sugar and sugar-free ranges now extend our offer with the same unbeatable intensity.
We endeavour to design recipes that contain zero additives, artificial flavourings, colourings and preservatives.
Quality labels
Every day, we work hard to obtain more quality labels, which validate the commitments we make to our consumers and around our corporate responsibility:
Certified to ISO 9001 since 1997
Certified to IFS since 2004
Fair For Life label (Organic and Fair Trade) since 2016
PME+ label (label run by FEEF and audited by Ecocert) since 2018
AB (French organic certification) since 2002
USDA approved since 2017
Certified to ISO 14001