We were already heavily involved in our local economic fabric, but we want to become a pacesetter in terms of employment, safety and workplace wellbeing. Our employer programme, Shake your TALENTS, will track and enhance this wellbeing among our employees, and further strengthen our "Maison" identity.
Our commitments
Workplace gender equality index: 85 by 2025
Number of reportable workplace accidents: 0 by 2025
Absenteeism rate: 3% by 2025
Number of employer-brand actions for inclusion and professional integration: 15 by 2025
Number of days devoted to employees: 5 by 2025
Shake

points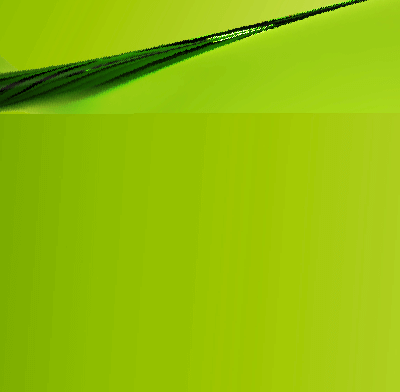 Put in place a comprehensive action programme to improve our employees' workplace wellbeing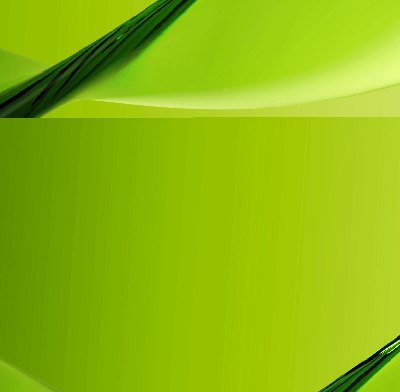 Promote inclusion and professional integration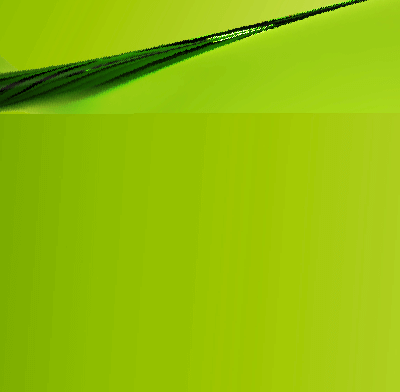 Support employing young people via the state-run employment office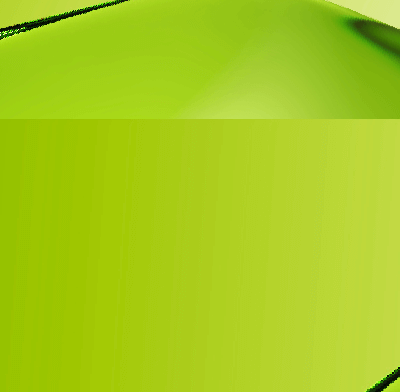 Put in place actions to shift perceptions of disabled employees
Workplace wellbeing
ROUTIN is a human-scale company that has been awarded the top CSR award for the Auvergne-Rhône-Alpes region. Its 210 employees form a tight-knit community. Experience a convivial and respectful workplace atmosphere, as well as a considerate, cohesive style of teamwork. See the impact of your involvement every day, in a superb Alpine setting conducive to your professional fulfilment. Benefit from a dedicated programme that monitors diversity and inclusion, and carefully oversees the integration and support of new arrivals.
Gender equality index
In 2022, our score for workplace equality between men and women was 81/100.
Details of the 2022 indicators:
Pay gap 31/40
Individual increase rate gap: 25/35
Indicator of the percentage of female employees receiving a raise on return from maternity leave: 15/10
Number of women in the 10 highest pay: 10/10
Progression targets for indicators for which the maximum score has not been achieved and measures for progress :
Progress target for the pay gap indicator: our indicator has improved by 20% compared to last year for the benefit of our female employees, we are committed to further reducing the gap to below 7% next year.
Progress target for the individual increase rate gap indicator: we are committed to carrying out an analysis of remuneration when attribution of individual increases, with a simulation of the impact of increases proposals to ensure professional equality.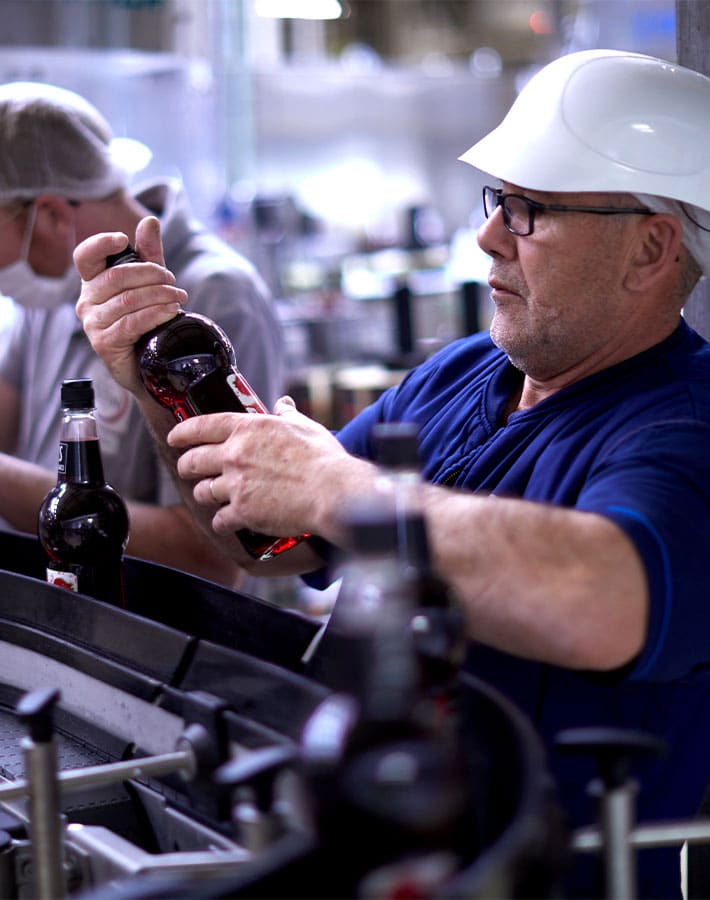 Local jobs
Besides our commitment to our employees, we pledge to facilitate access to jobs and showcase our savoir-faire:
Rallye Emploi: a jobs fair to help people back into work, held by the Lions Club on our premises.
DUODAY: a key scheme for the induction of employees with a disability, who are assigned a mentor to foster their integration.
We take part in the "100 chances 100 jobs" scheme: this network of professionals helps young people registered at the Chambéry employment office to find a job, get advice, and even design a career plan.